Answering
How

,
by Understanding

Where
01.
Powered by Braga
Sustainably Accelerating through Geospatial Tech
Meticulously designed solutions, implemented with geospatial expertise to empower You today, tomorrow and many years to come.
Big Data Processing
Technologies that integrate, process, analyze, and visualize big data for your collective's solution.
Rich Analytics
Advanced tools that Braga provides helps to come up with analytics that beneficial to tackle various challanges.
IoT and AI Integration
Connect to IoT and AI tools, models, or hardwares for furhterly advanced and integrated problem solving.
Access Anywhere, Anytime.
Not bounded by space and time, we help in multiple platforms, adapting to different conditions and terrains.
02.
GeoDashboard
From seeing where to understand why.
Analyze site conditions, measure key urban indicators, and perform spatial analysis — directly in the browser.
Geo-Data Visualization
Visualize 2D and 3D data with more than 10 types of data (Ex: CSV, SHP, KML, GeoJSON, dwg, dxf, TiFF, obj, LAS, etc)
Spatial Analysis
Create new insight with more than 50 analytic tools (Ex: buffer, route finder, multi-site analysis, spatial autocorrelation, etc)
Data External and Sensor Integration
Integrate data with external database, APIs or IoT sensors.
03.
GeoSpatial Potential
We believe Geospatial Approach could solve various issues for everyone, everywhere.
"The Framework will help countries in building capacity using geospatial technology ... to achieve a digital transformation, and bridge the digital divide"

Anna Wellenstein
Director, Land and Geospatial, World Bank.
"Transformasi Digital merupakan solusi tepat dan strategis untuk membawa Indonesia menuju masa depan"

Ir. H. Joko Widodo
President of Indonesia
"Geospatial information is a critical component of a national infrastructure and a blueprint of what happens where, with proven societal and economic value"

Stefan Schweinfest
UN Department of Economic and Social Affairs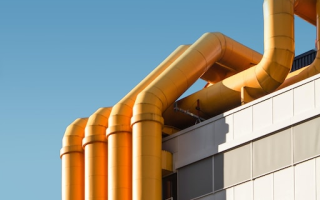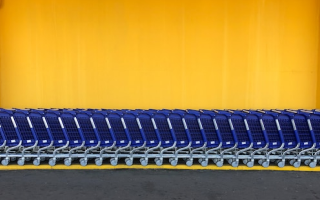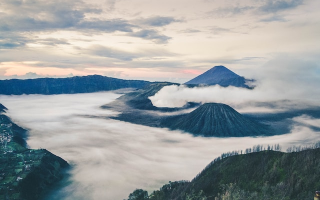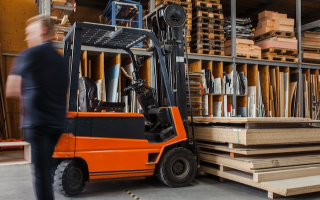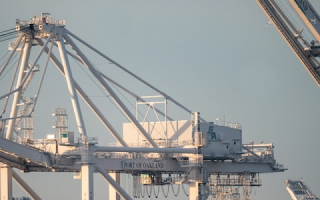 We have navigated enterprises and organizations across these sectors.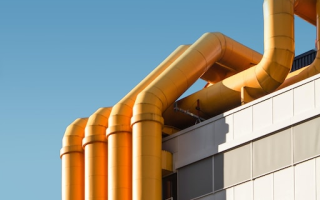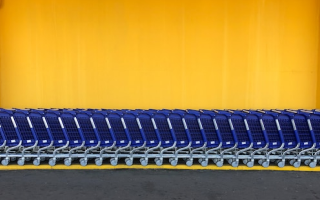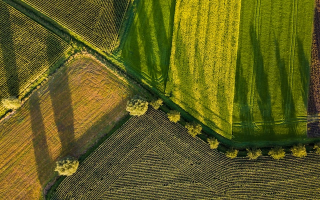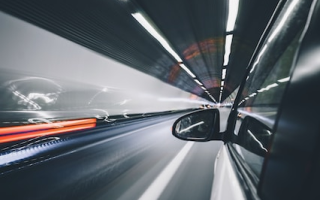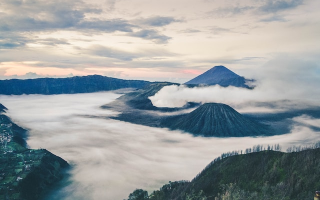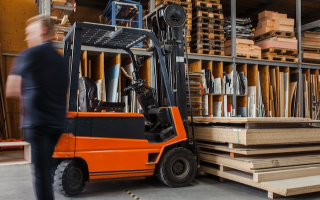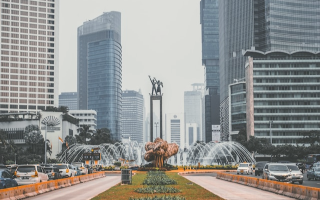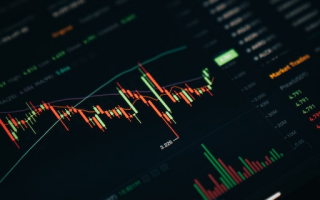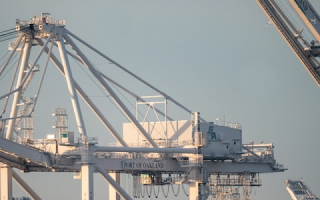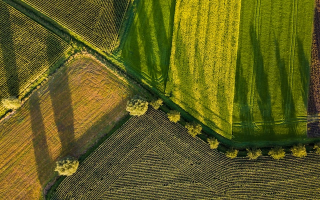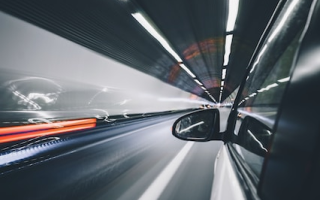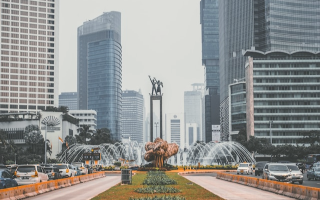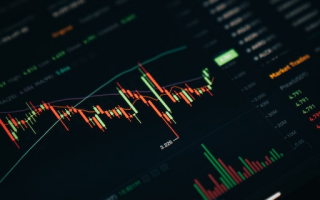 04.
Our Works
Braga Solutions, Integrated to You.
Our interdisciplinary design and development approach accelerates the geospatial tech delivery to your hands.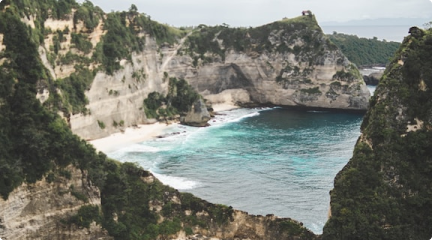 Si Pulau BIG, WebGIS Information System
Technologies that integrate, process, analyze, and visualize big data for your collective's solution.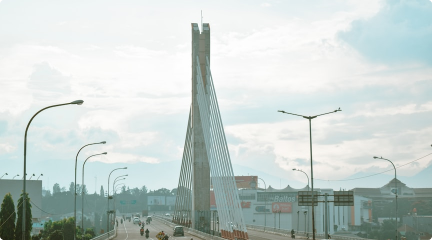 Event Mapping Information System
Supporting the Digital Transformation Initiatives of West java, our GeoDashboard is designed to map ongoing events to promote local events with DISPARBUD.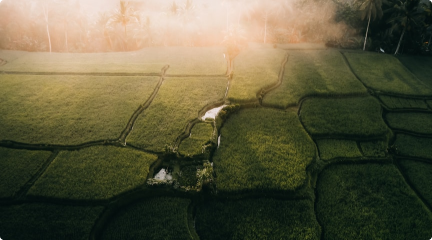 Agriculture Information System
Imropving the management and presentation of village data in West Java to help in spreading information of land suitability.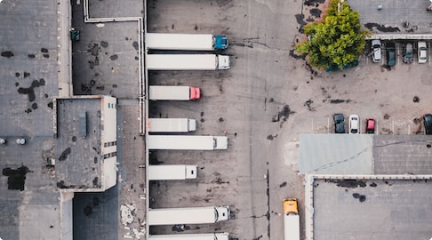 Fleet Management System
Integrated with GeoDashboard, this system helps in managing large number of a nation-wide operations involving multiple forms of fleet and logistic machinery.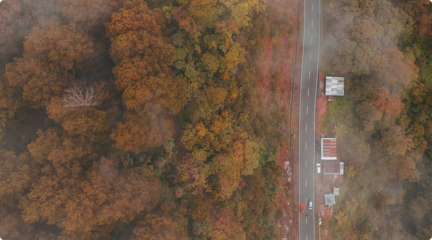 Crisis Center Reporting Portal
A portal that detects natural and manmade crisis in tourism spot digitally to aid in quick and accurate decision making.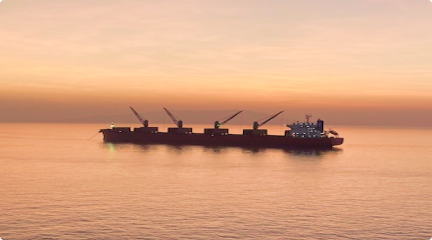 Vessel Management Monitoring Dashboard
Marine Positioning Integration, Real-time Weather Map, this system is designed to navigate the static and moving assets in the sea.
What We Do
Services
Data Collection / Spatial Research and Analysis / Data Accuracy / Crowdsourcing / Spatial Insights Discovery
Geospatial Technology
2D and 3D Data Visualization / Big Data Scalability / Multi-Platform Integration / Geographic Information System / Web Map
Development
Full-Stack Web & Mobile / Product Cycle Management / Geo-Artificial Intelligence / Geo-IoT Integrations / CMS